Below is a video that shows some of the "before and after" of the building/site renovation.

Here are some pictures that are even more recent than those in the video. I am very pleased that our design-build contractor, Oke-Thomas and Associates was able to remove the exterior paint from the building and expose the beautiful original brick.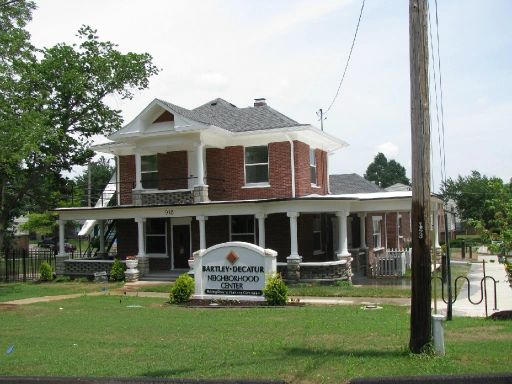 Included in the renovation is a reception area, a conference room, a community meeting room, a computer lab, office space, and more.
Please allow me this opportunity to once again thank all of you who have supported us these past nine-plus years in getting to this point!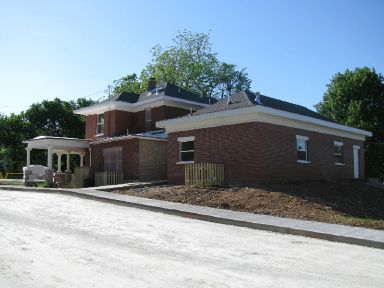 If you're a Facebook user, you can check out our new page there and give us a "Like".


We still do very much need your financial support, especially for our ongoing operating expenses, as the HUD funds were primarily for construction. Please consider what you can do to help us financially as we move to the next level, and contact us as soon as you can with your best gift. You can find our contact information on the "Gifts and Donations" page. --THANKS in advance for all your help.

Mark A. Dixon, President